You don't want to do the same as everyone else? We get that. We offer artistic designs ready to ship, or schedule a free creative call with us to brainstorm possibilities.
Choose from Ready to Order, Personalized, or Custom.
​
You can order right now from our collection. We have about 20 urn designs and 8 casket designs available right now that are ready to go on the urn or casket of your choice.
We ship or deliver locally within 2 days.​
Bamboo
309 cu" interior
7.5" x 6.5" x 10.25" exterior
All urn designs available on bamboo, aspen with mahogany stain, or aromatic cedar urns.
Mahogany stained aspen $585.00
Made in USA
Local, sustainably sourced lumber.
10 trees planted for every urn sold.
262 cu" interior
7" x 9" x 9.75" exterior
We would be honored to help you bring together the stories of your person in a customized urn. Please click here to schedule a free Creative Call and explore ideas with us.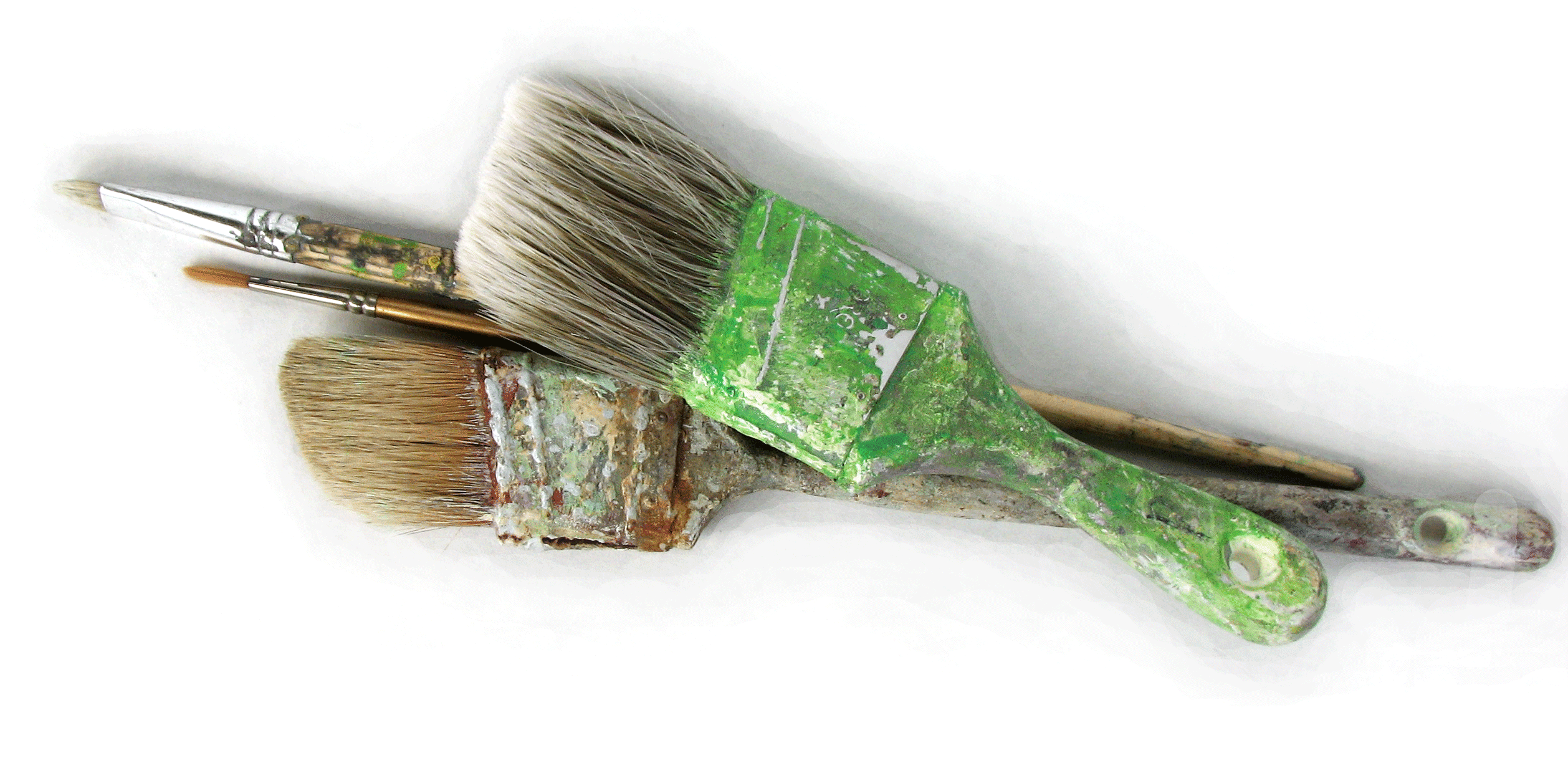 Made in USA
Local, sustainably sourced lumber.
100 trees planted for every casket sold.
Exterior: 78 ½ x 26 ¾ x 16 ¾ inches
Interior: 76 ½ x 24 x 15 ¼ inches
"Stealth" $4995.00
Window Seat casket
Made in Ontario, Canada
Solid pine, satin finish.
Exterior: 80 x 29 ½ x 21 inches
Interior: 78 x 24½ x 17 inches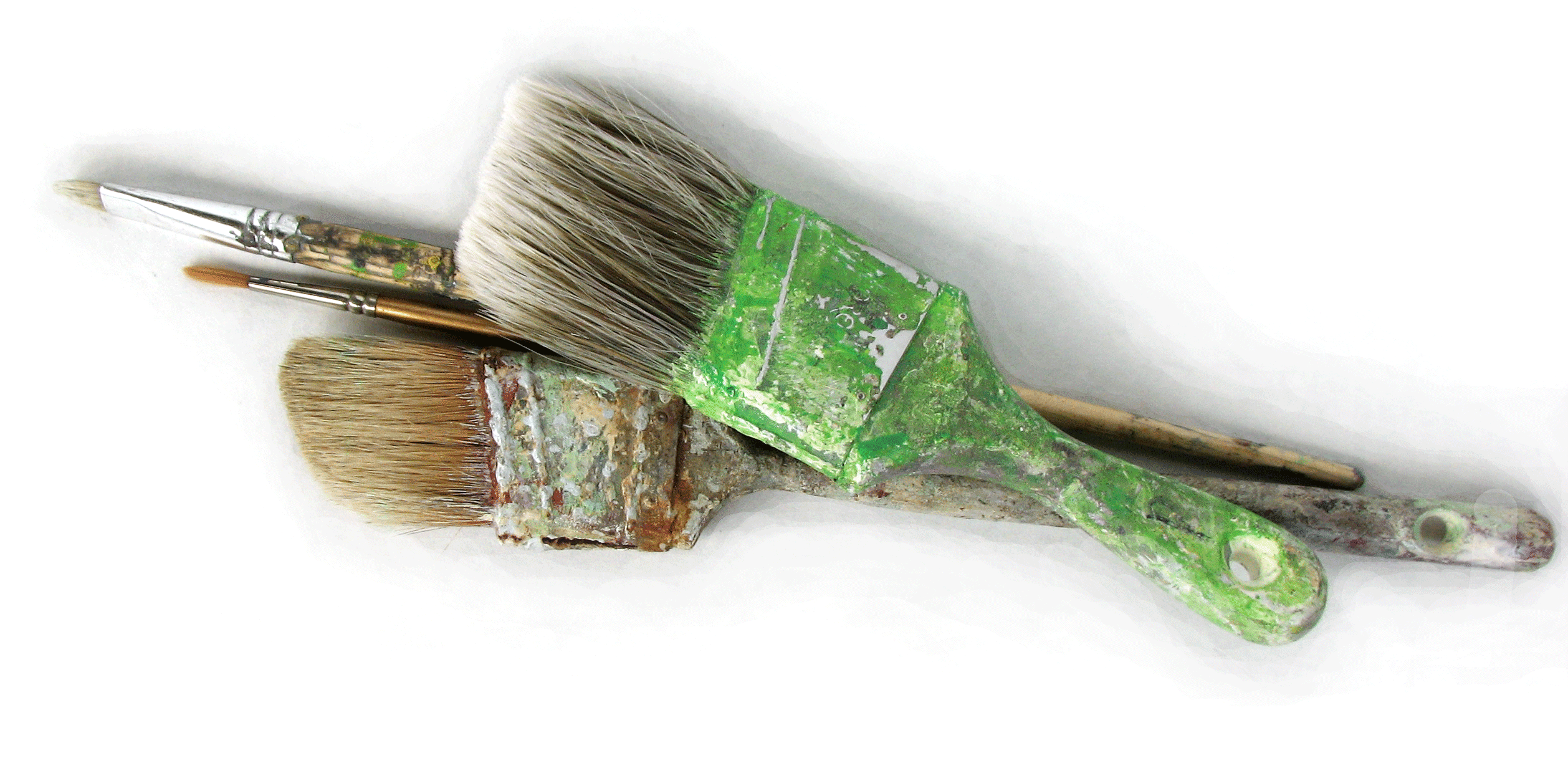 Customize:
You work directly with an experienced artist to have YOUR vision realized in a one-of-a-kind painting created especially for your loved one.
​
Original painting on canvas by a local artist to create a moment of memory for you that truly represents and reflects their vibrancy and passion. This means your family will receive a gorgeous piece of art by a trained artist, prints to proudly share with friends and family, as well as the connection that this is the art on the urn or casket itself.
​
You will work with the artist to select imagery, colors, textures, and graphics so that your original art canvas is a beautiful representation of your loved one.
​
Free upgrade to an Aspen or Aromatic Cedar urn, made in the US, 10 trees planted for every urn, so that you can support buying local and eco-friendly practices.
​
Domed-lid or "Stealth" window-seat caskets available.
​
2 Complimentary Fine Art Prints ($140 value/print) so that your family has an heirloom that shares your loved one's light and soul with friends and family for years to come.
Paula and I were able to collaborate easily. Not only were the results perfect and what I had in mind, they were actually even better than I could have imagined.
- Catherine B.